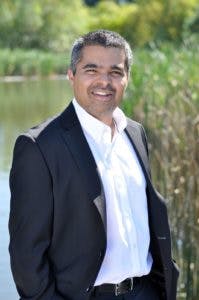 Born in Fiji and raised in Ladner, Vipin has called South Delta his home for the past 34 years. As a young man he travelled around the world experiencing different cultures.
In 2002 he became the Operations Manager with DMD, a wholesale Furniture and Accessories company. His time spent there was extremely valuable allowing him make contacts with many local developers and designers and to learn the proper skill of negotiating on large contracts with Hotels, Restaurants and Retail chains.
After many years with DMD Vipin decided to stay at home with his daughter for a year before getting his Real Estate License.